Energy One Federal Credit Union's product education library
Corillian Online Banking
Enjoy the below features with our online banking platform. To view and explore features, watch the video below.
Check all your account balances, pay bills and make transfers right from the Home Page
Track your expenses in an easy-to-read pie chart—so you can see where your money is going at a glance
View real-time account balances, check images and history
24-hour access to checking, loans and CDs
Export history to financial software or spreadsheets
Transfer funds between accounts
Pay bills online
Request stop payments
Safe and secure
Bill Pay
Simply the best way to manage your payments.
Pay Virtually Anyone. From the local bakery to a Fortune 500 Company, even your babysitter.
Send Money to Friends and Family. All you need is their email address or cell phone number.
Same Day/Next Day Payments. Payments can often be received in as little as one business day, even that same afternoon if necessary.
Group Payments into Categories. Organize your utilities, cable and phone into a folder named household.
Account to Account Transfers. Even accounts at other financial institutions. Your money is always available, regardless of where you keep it.
Receive eBills. Green, more convenient, more secure and easier to manage.
Reminders. Receive updates through email when you receive a bill, or when it's due.
Automatic Payments. Great for bills that stay the same each month, like your rent and your car loan.
Search Bill History. Search by company, date and status, the moment you need an answer, wherever you are.
Message Center. Get quick answers to questions you might have.
Completely safe. More secure than mailing paper checks.
Identity Theft Prevention
Watch our series of informational videos about protecting your information. Click the video below to navigate through topics such as mobile security, identity theft prevention, social engineering and more.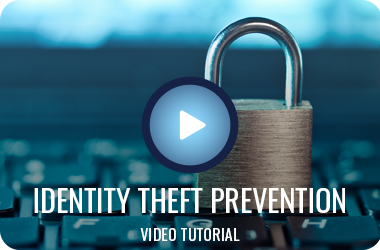 Mobile Banking with Mobiliti™
Manage your money any time, anywhere with Mobiliti™
Instant Balance: When enabled, users can securely preview balances without logging in.
Touch ID: Log in using your fingerprint instead of a password with Apple's Touch ID.
Account Balances: View your account balances in real-time.
Recent Transactions: View both recent and pending transactions.
Transfer Funds: Easily move money between your accounts.
Add Contacts: Add companies and people to send money to.
Send Money: Schedule payments to companies and people.
Receive Money: Accept payments from other people.
Deposit Checks: Deposit paper checks using your phone's built-in camera. Fully secure.
Use Mobiliti™ with complete confidence. It delivers the highest level of security thanks to multiple layers of authentication. Learn more about features and how to utilize this secure and convenient tool with the video below.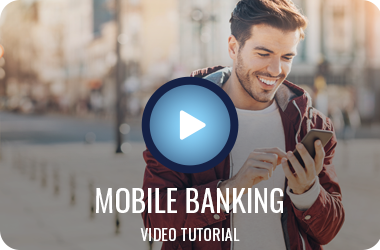 Personal Finance Manager
Now you can get a complete picture of your finances by bringing the information from all your accounts into our easy-to-use Personal Finance Manager. Our powerful software allows you to collect your account data from other financial institutions, credit cards, investment accounts, mortgage and insurance accounts into one place.
Learn more about how the Personal Finance Manager tools can help you in the video below.
What is NCUA?™
NCUA, short for the Natonal Credit Union Administration, insures your account through the Natonal Credit Union Share Insurance und, a federal fund backed by the full faith and credit of the United States government.
Learn more about the benefits of banking with a credit union insured by the NCUA by watching the video below.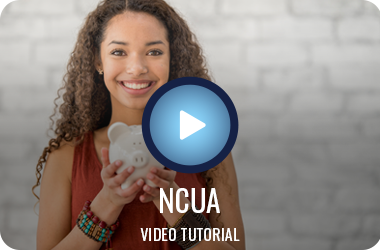 Online Account Opening with Originate
Online account opening has never been faster or easier.
Open an account anytime, from anywhere.
Our process is optimized for all devices.
If something comes up and you can't finish your application, you can save your progress and pick up where you left off.
Learn more about Originate in the video below.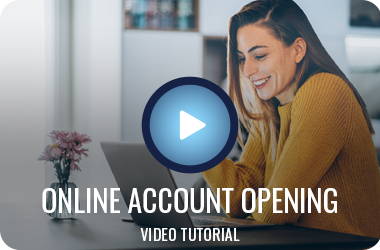 Mobile Deposit
Make a deposit using the camera in your mobile phone.
Remember when you had to come to us to make a deposit? Not any more!
Bank when and where you want with Mobile Deposit. All you need is a web-enabled phone with a camera.
It's secure, and making a deposit is as easy as taking a picture.
Enroll in Mobile Banking and install the Mobile Banking App today to experience the ease and convenience of mobile deposit.
Learn more about the benefits of using Mobile Deposit in the video below.
MONEY MULE SCAMS. What you need to know.

If you have questions regarding any of these Energy One products and services, please contact us during normal business hours.